Between work, family events, and the dozens of other obligations people have, basic car maintenance can fall by the wayside. However, performing regular maintenance on your vehicle matters more than you think.
Following basic car maintenance tips may help keep your car running. But that's not all. There are many rewarding advantages to proper car maintenance that don't have to do with getting from point A to point B. Keeping your car maintained will help your vehicle last longer. It can even help you get a higher resale price if you decide to sell.
Something as simple as checking tyre pressure or washing your car can add value to your vehicle. Yes, it's that easy! From better fuel efficiency to retaining resale value, these simple car maintenance tips can help improve your vehicle-owning experience.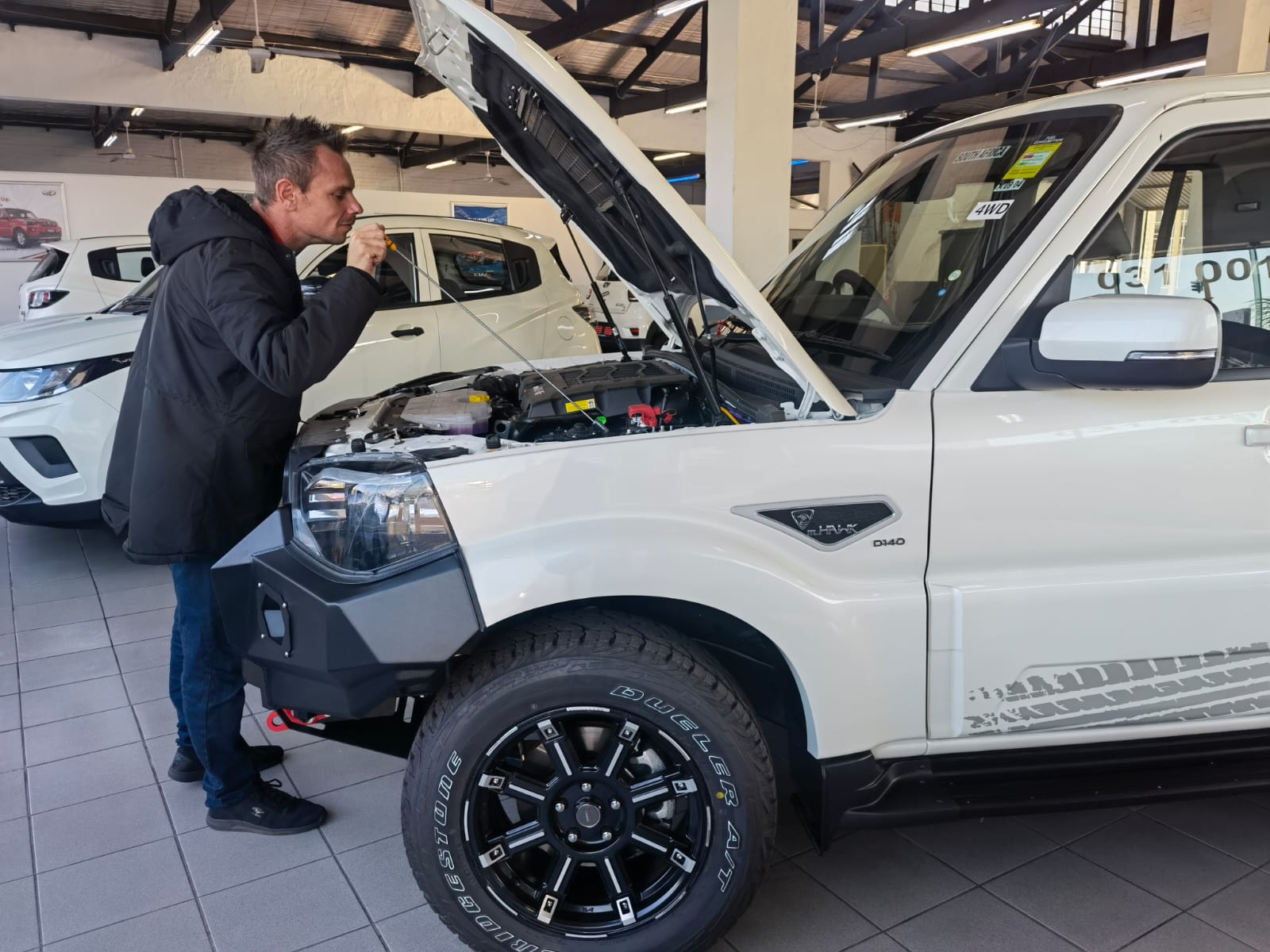 1. Don't Skip Scheduled Car Maintenance Services
Check your vehicle's owner's manual and find out when your recommended car maintenance services should be scheduled. Usually, basic car maintenance involves checking or replacing parts like spark plugs, wires, fluids, and serpentine belts. Scheduling maintenance services through your dealer may be wise.
2. Read Your Owner's Manual
Your owner's manual will tell you when your recommended maintenance should happen. It contains a great deal of other helpful information, as well.
3. The Importance of Oil Changes
If your car uses conventional motor oil, it needs to be changed every 3,000 km or 3 months.
If your car has synthetic oil, it needs to be changed every 5,000-10,000 km or 6-12 months.
As we move further away from the days of conventional motor oils, most newer vehicles no longer must have an oil and filter change every 3,000 km. High-efficiency engines and high-quality oil have changed the way we approach this service. Some vehicles don't have to get an oil change more than once every 7,000 – 10,000 km. Due to how efficient engines and motor oils have become, commonly held advice may not be correct anymore.
4. Use the Correct Octane Rating
Higher is not always better when it comes to petrol. You might be tempted to use a higher-octane fuel to get more power. If sports cars perform better with higher octane fuel, what about your car?
5. Check your tyre pressure.
Checking your tyre pressure is critical for your safety as well as overall maintenance. If your car doesn't have a tyre pressure sensor or TPMS, invest a few Rands in a tyre gauge and check your tyre pressure regularly. Having the right tyre pressure helps to improve fuel efficiency and reduce tire wear. Maintaining proper tyre pressure will also help you know if your vehicle is correctly aligned. Don't forget to check the spare tyre!
6. Get Your Tyres Rotated
As much as we want them to, tyres don't wear evenly on their own. The front tyres and the back tyres carry different loads on different vehicles. The most effective way to ensure more even wear and tear is to rotate your tyres regularly. It can also help the car drive better.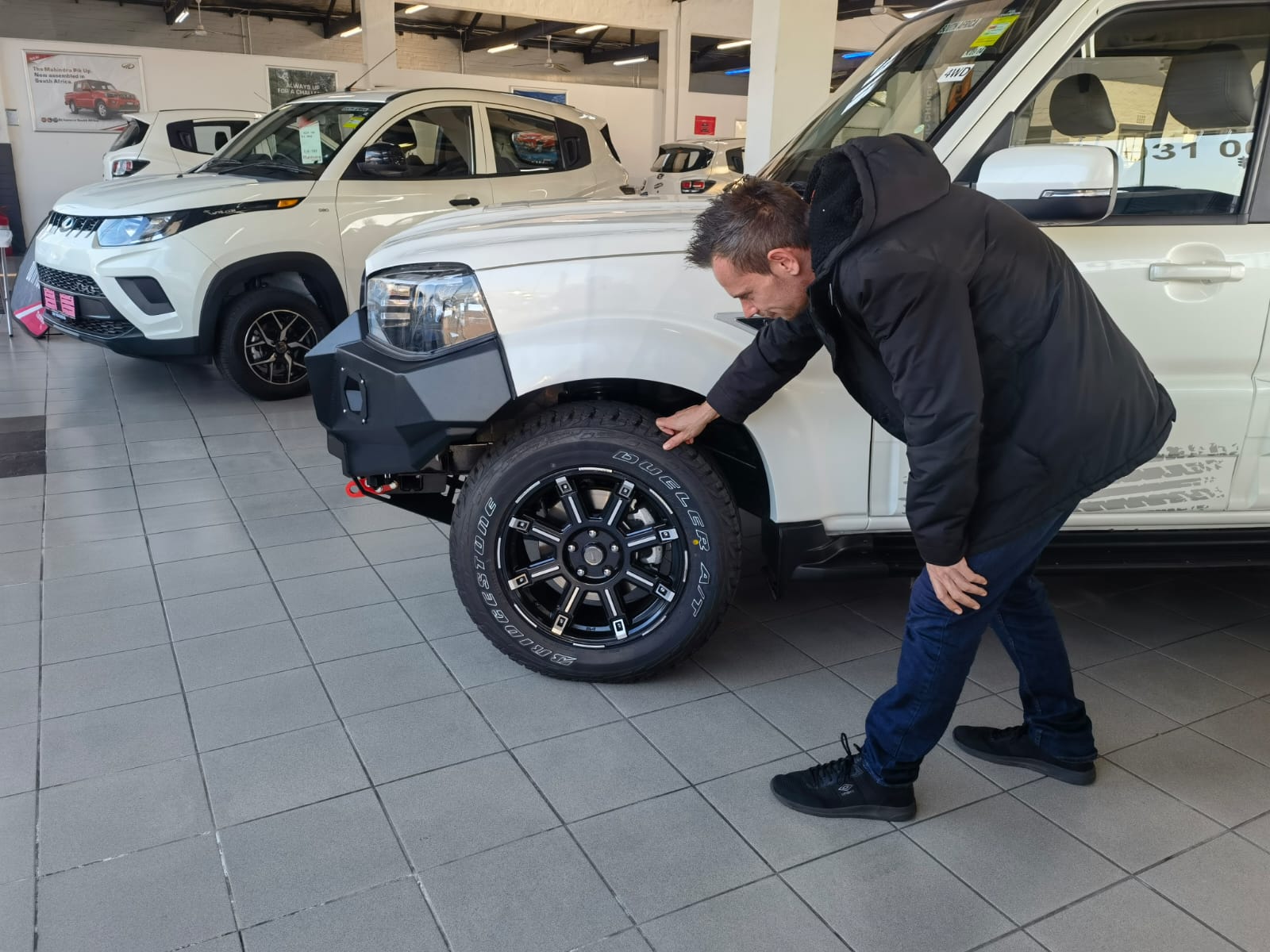 7. Check Out Your Car
Take a few moments to look at your car each day. There are a few reasons for this, but the main reason has to do with vehicle health. Regularly reviewing your car clues, you into things on the exterior that needs tending to such as tyre pressure, cracks in the windshield, and chipped paint.
8. Learn Your Vehicle's Warning Lights
No one likes seeing a warning light turn on. It could turn a simple trip around town into a stressful drive home. That's why you should learn what each warning light means and what to do when one is on.
9. Get Your Car's Fluids Checked
Like tyres and lights, it's a good idea to check your vehicle's fluid levels. Even if you leave changing them up to the pros, you should still know how to check them.
10. Ask About Serpentine and Timing Belts
The serpentine belt is one of the most critical parts of your car and one that flies under the radar. Usually made of rubber, these belts are used to drive and assist the timing of many important car parts, like the AC condenser, water pump, power steering, and alternator. If damaged, the engine could overheat and stop. The serpentine belt is vital to your vehicle's performance and needs care.
11. Check Your Car Battery
While most modern batteries don't need much attention, it's good to know how to check them and where they are. This is especially true if you suspect there's an issue with your battery.
12. Don't Wait to Replace Wipers
Old and worn-out windshield wipers won't work very well, or at all, which means you won't be able to see if you are driving in inclement weather. Don't wait for a larger repair job to replace your wipers.
13. Replace the Engine Air Filter
Think of the engine air filter as your car's lungs. Your car "breathes" better with clean filters. The technicians at CMH Mahindra Pinetown claim that replacing filters can improve acceleration and fuel economy.
14. Check spark plugs and brake pads.
Clean and working spark plugs are essential to a smooth-running engine. However, as with the battery, your spark plugs can get covered in the buildup. Dirtier spark plugs mean the engine must work harder to get a spark. You may have to clean or replace the spark plugs throughout the life of your car. Luckily, spark plugs are one of the easiest and cheapest engine parts to replace. Check your owner's manual for when it's appropriate to replace them. In general, you should check about once every year. For assistance with this task, you can ask CMH Mahindra's workshop to examine them for you.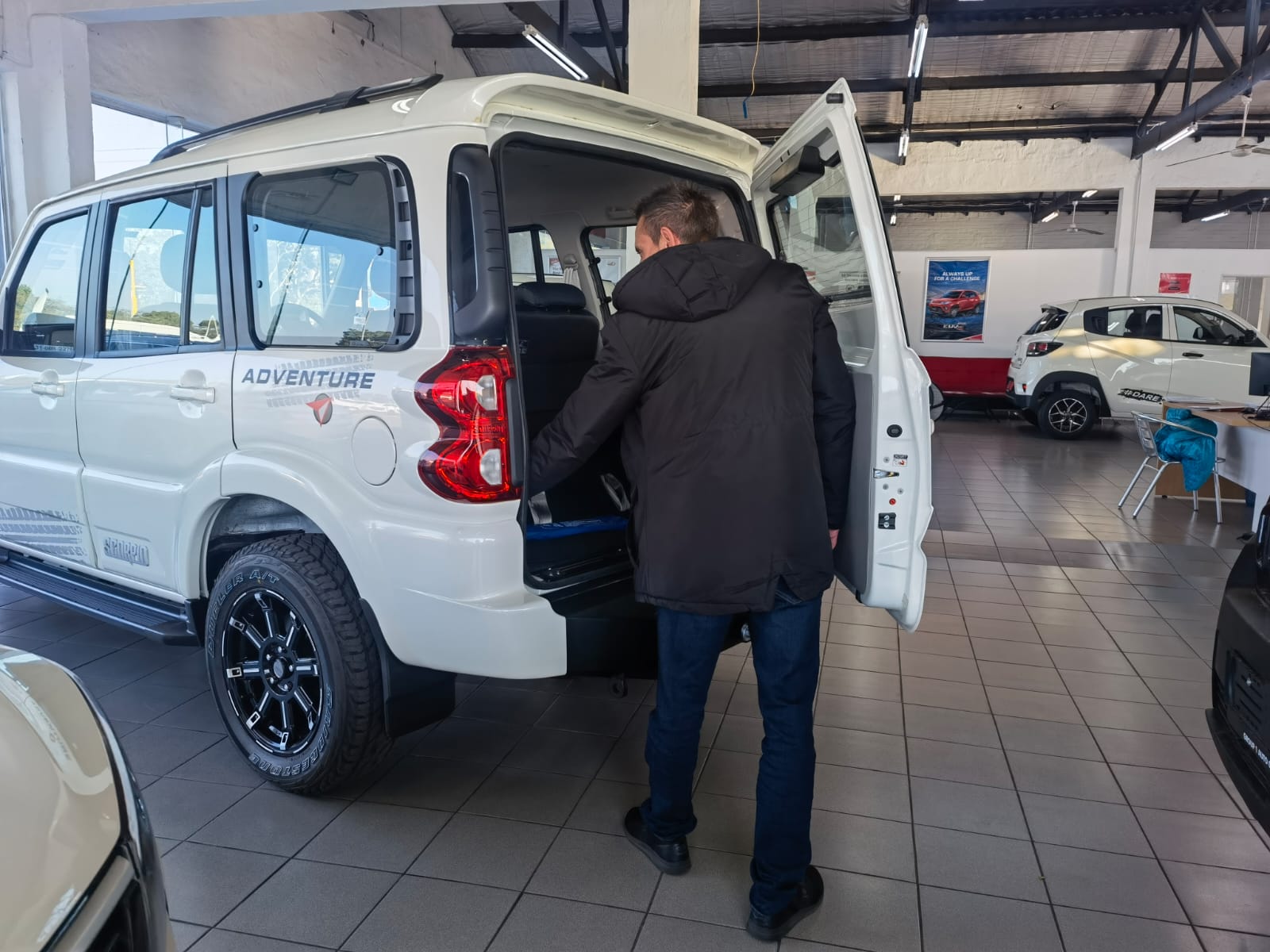 15. Be nice to your car.
A clean car not only makes for a happy driver but also helps the car run better, too. This is probably the simplest car maintenance advice, but it's easily overlooked. With how busy life gets, car owners often don't make time to clean out and wash a car. Here's why you should be nice to your car.
16. Keep Automotive Tools Handy
One of the most effective ways to keep your vehicle running smoothly is to take care of a problem as soon as it arises. You can do this if you have the right tools. Always carry the basic automotive tools with you.
17. Consider Covering Your Car
Depending on where you live, you can help your car last longer by covering it up. Maintaining your car away from sunlight and other outdoor elements can add years to the life of the paint job. You can customize your car covers according to your brand and style. Keeping it in the garage or under a carport is also a useful option. Keeping paint fresh and intact helps keep your car from rusting and breaking down.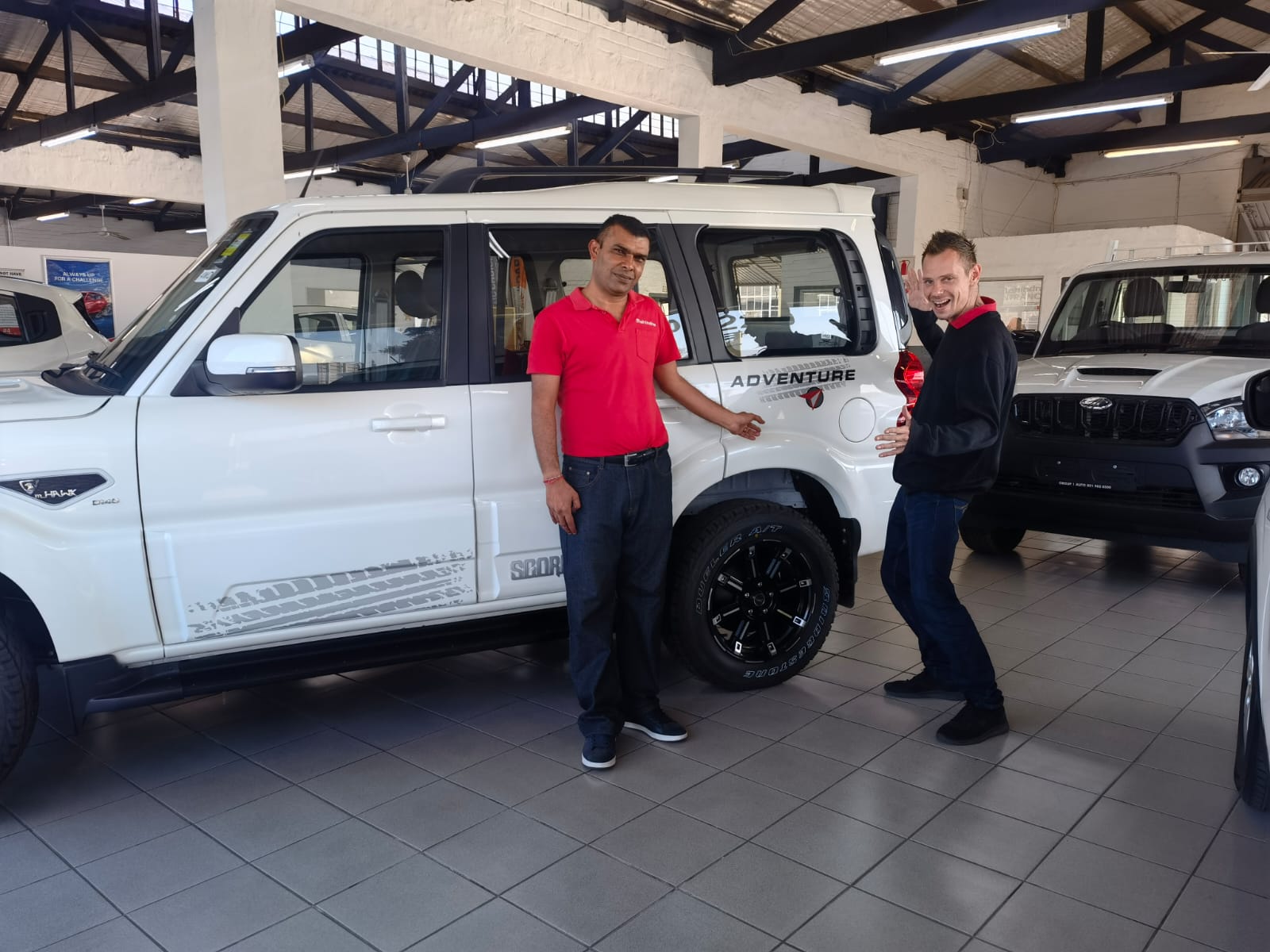 Start your Christmas in July journey with Mahindra
Visit us at 📌167 Josiah Gumede Road, Pinetown
Or call us on ☎ 031 001 2270
Or visit our website on 🌐www.mahindrapinetown.co.za for amazing deals.