CMH Mahindra Durban family, your new home is up and ready for you!!!
Mahindra Durban has undergone major renovations, into making it look as fresh as ever, since first impressions matter.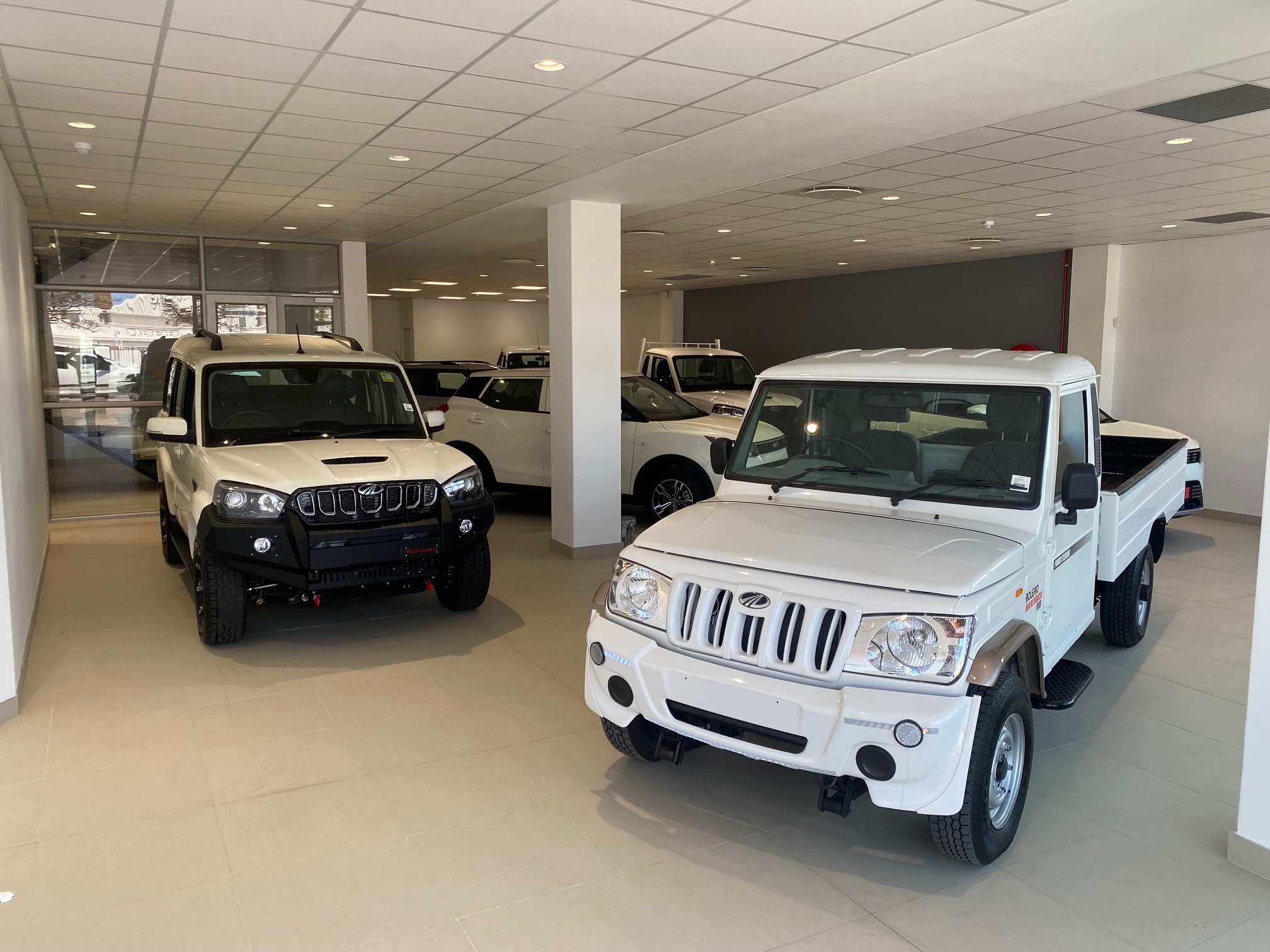 Our new showroom at CMH Mahindra Durban is one of the most stunning ever. It is quite unbelievable how much goes into a new showroom such as this, but the result is amazing, and we are very proud.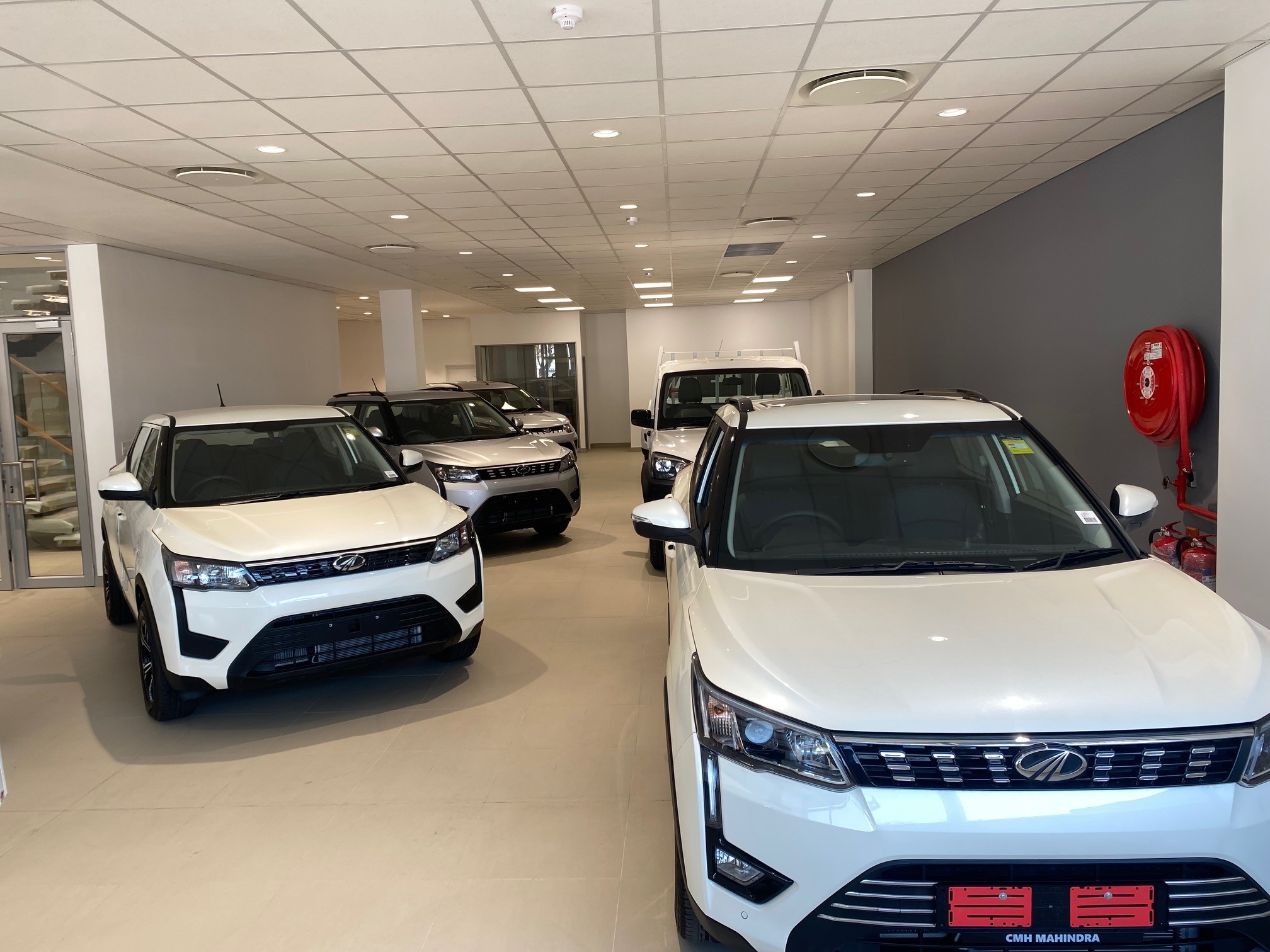 As you enter you are met by our brand-new vehicles on display, ready for you to check out. The lighting in this showroom hits the white walls and brightens the whole place, giving you a clear vision of what we have for you in stock.
The Mahindra Durban showroom is quite spacious, and vehicles are parked in a way that you can move around and be able to open doors freely.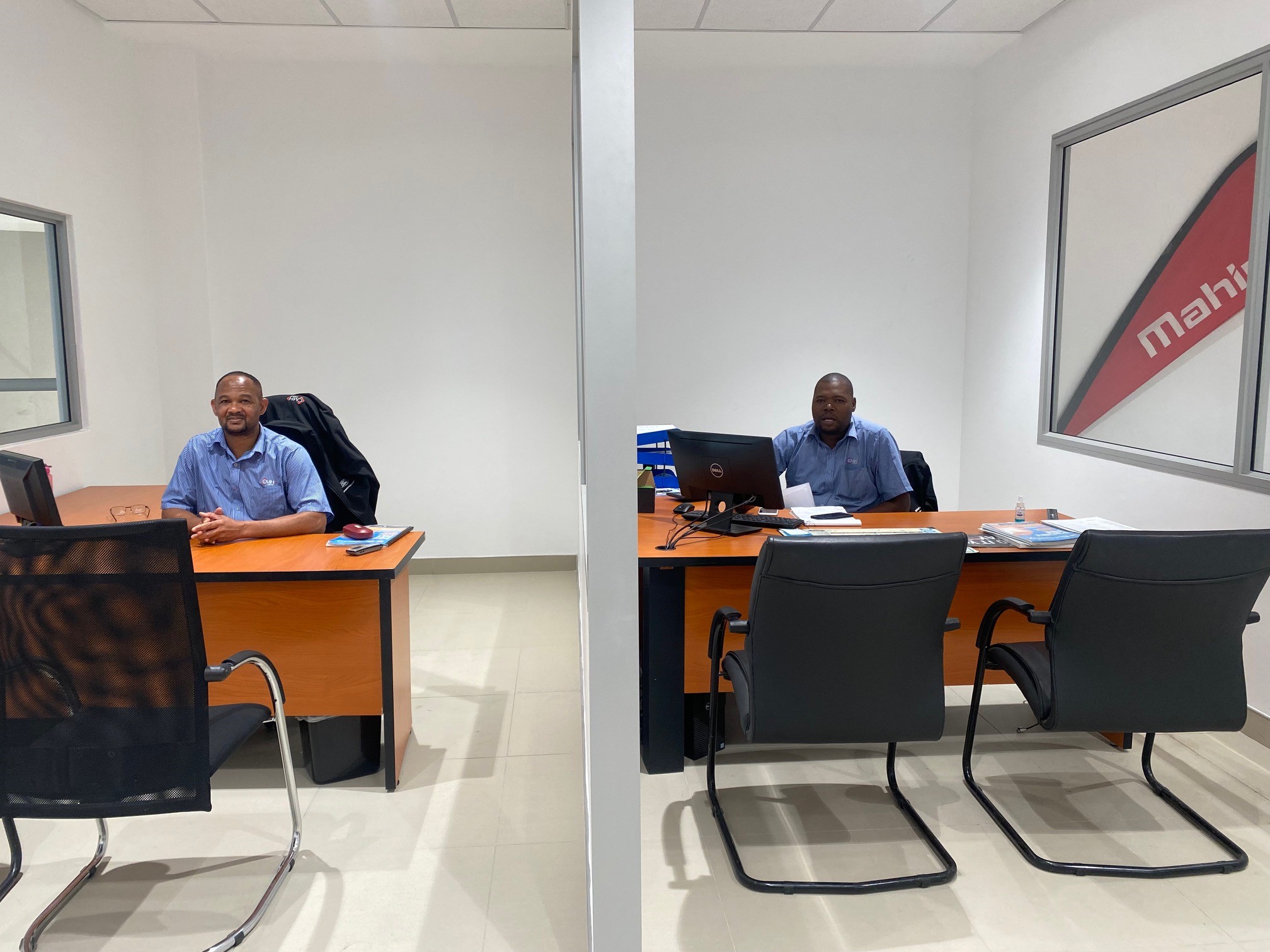 Our fully trained and equipped Mahindra Durban sales team are not too far away. They can see you enter the door through our newly installed glass windows. They will meet you with a warm greeting and are ready to assist you with any information you might need about our vehicles.
Visit us at CMH Mahindra Durban, 901 Umgeni Road, Durban or call us on 031 313 0800 for your next adventure.