All the adventure you can think of with the Mahindra double cab
Looking for a bakkie? Have you heard about the new Mahindra Pik Up Karoo Dusk S11 auto with the best features for on or off-road drives?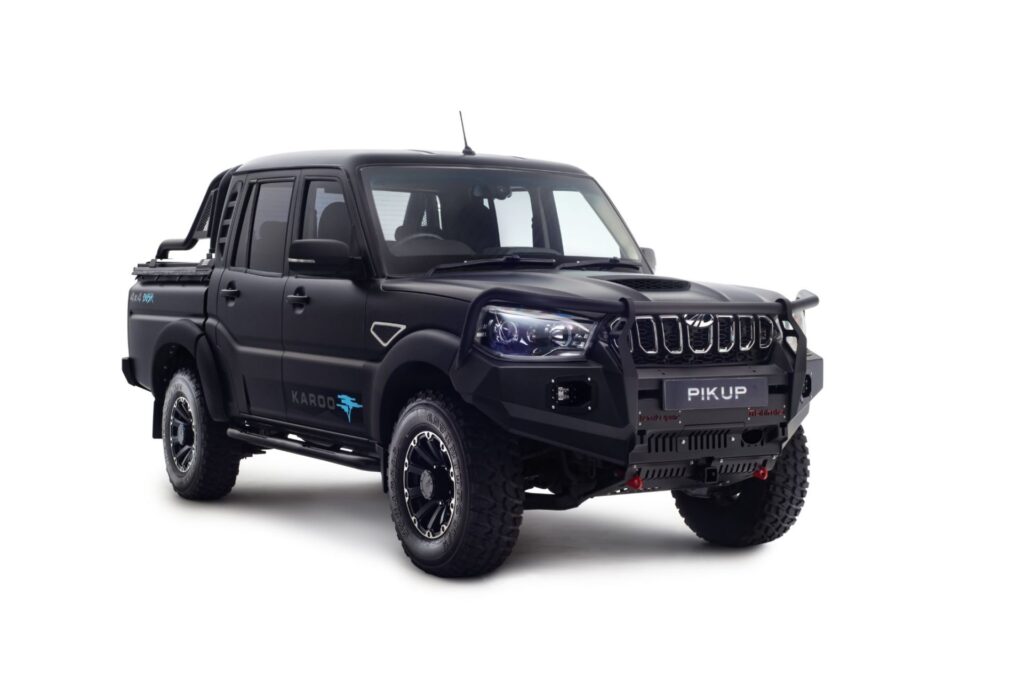 The Mahindra Pik Up Karoo Dusk is fully loaded with the following features: heavy duty suspension, all terrain tyres, steel off-road front and back bumpers, limited edition decals and wrapping. How can I forget the 16 alloy wheels?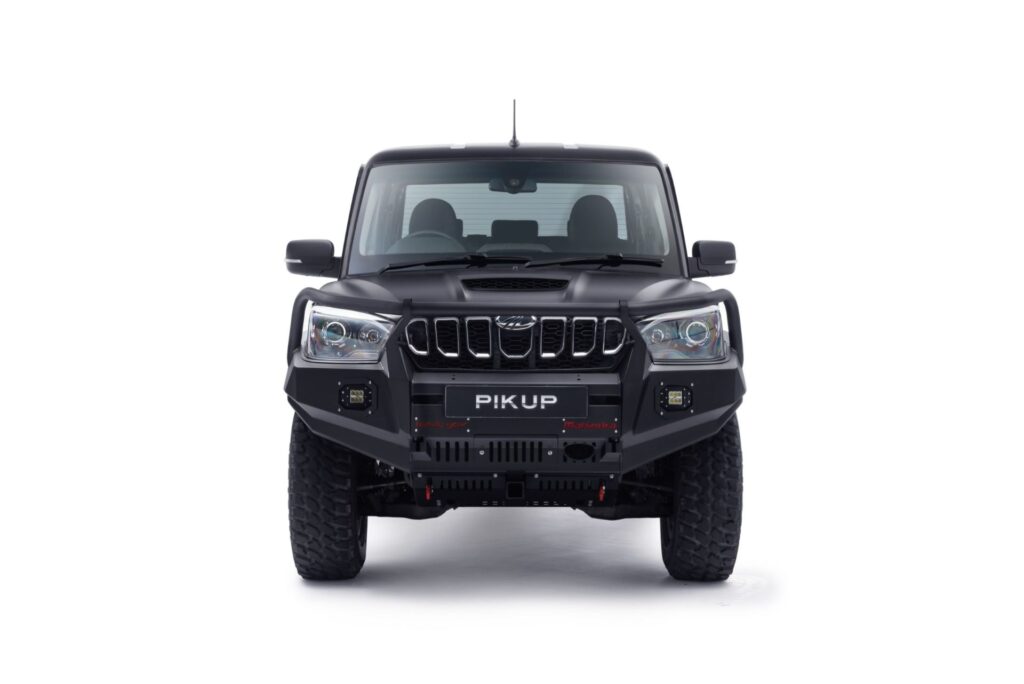 This capable and reliable bakkie is known for the amazing off-road features that can withstand any types of roads due to the heavy-duty suspension which absorbs all the shock loads, so you don't feel anything on unbalanced roads.
The Mahindra Karoo S11 Auto has both 4×4 and 4×2 guise as well as a 6-speed automatic transmission and is paired with a 2.2 litre turbodiesel engine with 103kw and 320 Nm of torque.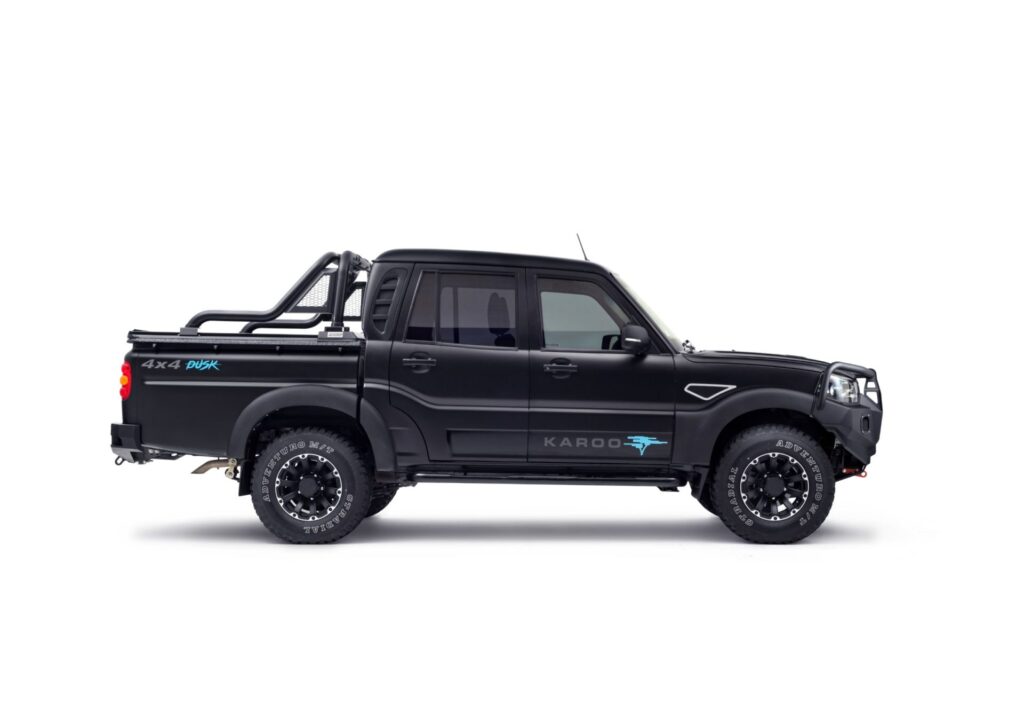 As for the interior the Karoo Dusk comes standard with a new 7-inch touchscreen infotainment system with Bluetooth capability and integrated navigation. The new reverse camera view is also displayed on this screen.
Book a test drive with this limited edition bakkie at CMH Mahindra Durban and experience all these incredible features.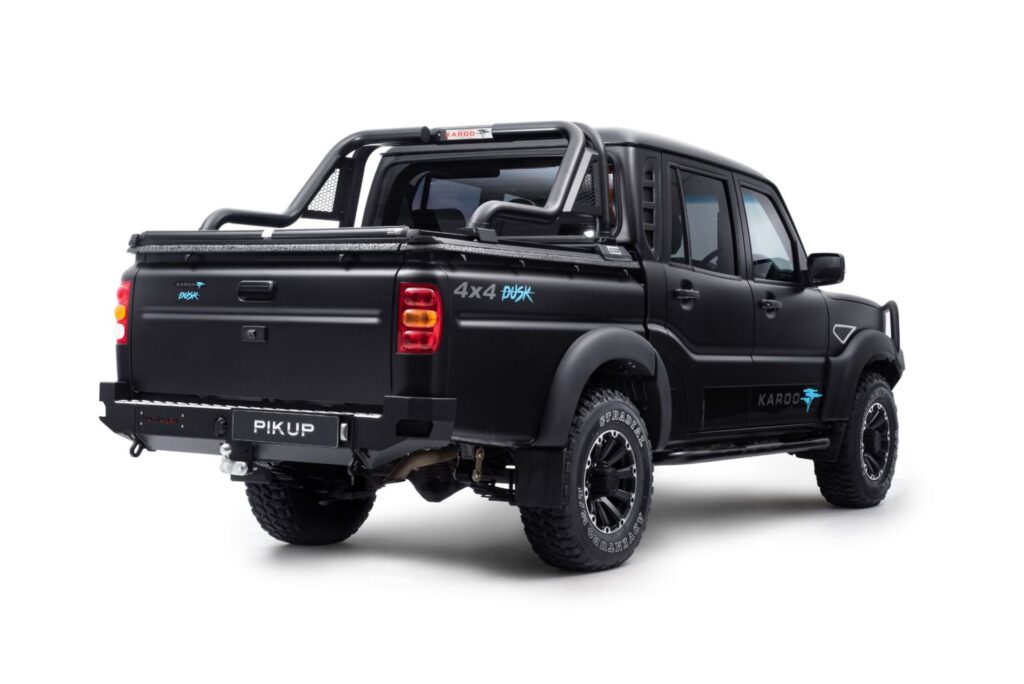 You can enjoy all tech-savvy features while driving a muscular piece of machine, such as: essential controls for your phone and cruise functions at your fingertips, while keeping your eyes on the road.
To get your New Mahindra visit us @ 901 Umgeni Road or call us on 0878133881, alternatively Browse Online at www.cmhmahindra.co.za.